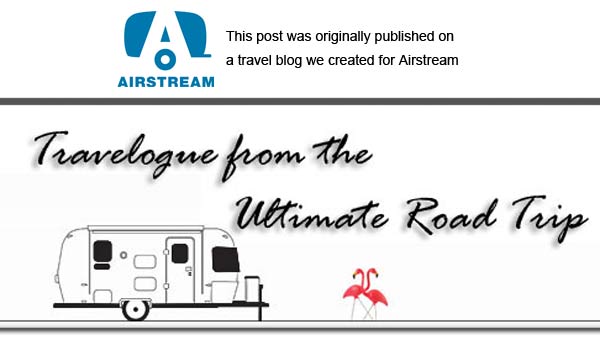 As we left the Portland, Oregon area it started to rain forcing us to change our plans on the fly (not the first time, and not the last) and re-route to the co,ast where gray, drizzly weather can be called "moody", instead of toward Mt. Rainier where the clouds and storms would totally obscure any views or shots of the mountains.
So it was off to Bay Center off the Washington coast. Just a couple of miles from our destination, we made another brief detour into the parking lot of a local seafood market right on Willapa Bay which was peppered with signs declaring the place "The Oyster Capital of the World."
The woman who served us at the seafood market claimed that one in five oysters eaten around the world come from Willapa Bay and assured us that the salty delicacies are currently very good, even though August is a month that does not end in "r."
We walked out of the seafood market with two dozen oysters (a true bargain at $10.50) and the hope that we could find the shucking knife we'd got squirreled away in the Airstream.
The only bad thing about having so much storage space in our Safari SE is that sometimes we forget where we put seldom used items, like an oyster shucking knife. Luckily, we found the necessary tool (it was in the Rubbermaid tub marked "pantry", if you must know), and Eric got down to the messy business of lunch on the picnic table by our site in the Bay Center KOA.
The shellfish (and the Airstream) attracted the folks in the site next to ours. They're shellfish fans too and had been successfully digging for clams every evening on the beach down a short path from the campground.
By the time we cleaned up the oyster mess the rain returned so we retreated into the Airstream. It was our first real storm in the Safari and, man, rain is loud on an Airstream roof—but so much less distressing than a night of leak maintenance in a tent.